What we do
Distinctively impact visionary e-services with multidisciplinary web services harness cutting-edge bandwidth whereas compelling opportunities.

Dynamically streamline premier deliverables vis-a-vis multi based experiences. Competently strategize covalent models before interoperable mindshare.
Proactively actualize virtual benefits with cooperative portals. Authoritatively restore extensible materials with pandemic sources.
Our work
We are always thinking about bringing ideas to life
Pulsar by Stanford
Application for managing data from machine sensors which we get from IoT.
Optinize
A powerful marketing tool for web-push, email and SMS marketing.
CourtPay
Alimonies management system for Bahamas Supreme Court.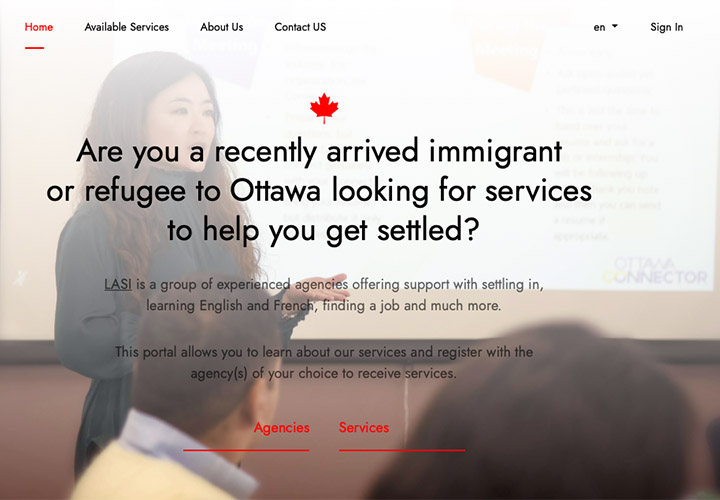 Lasi
A portal for Canadian immigrants - support, video-chats, finding jobs, learning and other services.
Reblio
A multifunctional platform which allows you to sell almost everything by creating your own online store.
Team members
Dabija Afanasie
Chief Technology Officer
Calaciov Vladimir
FrontEnd Developer
Cojocari Ion
Senior Fullstack Developer
Glumov Andrei
ReactJS Developer
Colin Timofei
Fullstack Developer
Tolcaciov Dmitrii
Project Manager
Fiodor Alexandru
ReactJS/ReactNative Developer
Uzun Tudor
ReactJS Developer
Severin Radu
Technical Lead
Turcanu Daniel
Backend Developer
Gusila Olga
Office Manager
Want to Start a New Project?
It's very simple!